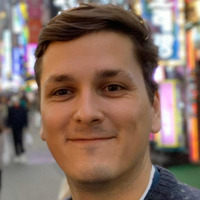 Dr. Martin Mundt
Computer Science Department, TU Darmstadt, Altes Hauptgebäude, Room S1|03 077, Hochschulstrasse 1, 64289 Darmstadt, Germany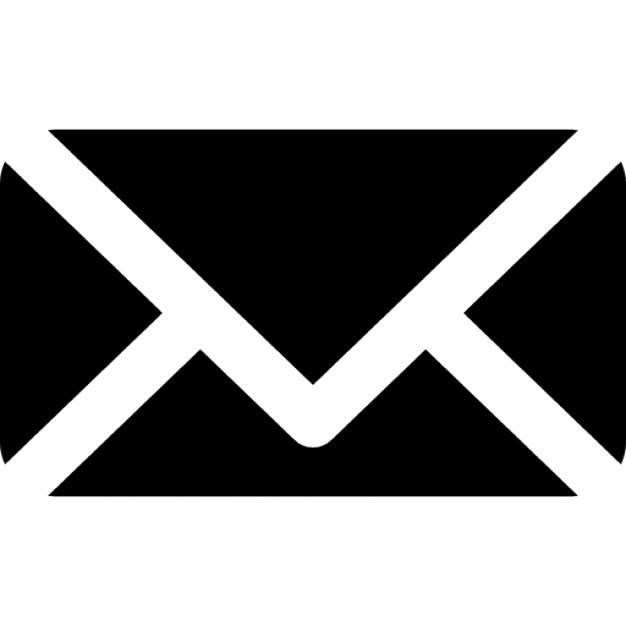 martin (dot) mundt (at) tu-darmstadt (dot) de
Meetings by appointment, please send an email

Mission.
My research interest spans various aspects of machine learning and artificial intelligence. I'm generally fond of the advances brought on by deep learning approaches, yet am also cautious about the unmentioned assumptions, underlying unresolved scientific questions and the many persisting caveats. My recent research thus often takes an approach from a system's angle, where the focus is on developing solutions towards questions revolving around the ML workflow as a whole: design and evolution of (neural) architectures, quantification of uncertainty, open set recognition and the capability to robustly learn in an open world environment in the presence of perturbations or out-of-distribution data instances, and the overall ability for machine learning systems to learn continually. I am generally curious about generative modelling, as I believe the latter can form a potential basis for many of the above questions. Apart from these open research areas, I like to also explore specific real world applications to have a grounded view of requirements of AI/ML systems.
A recently
recorded talk
, titled "A Wholistic View of Continual Learning with Deep Neural Networks: Forgotten Lessons and the Bridge to Active and Open World Learning", can be viewed publicly and goes into more detail of how above questions connect and why they matter.
Bio.
I'm a Postdoc in the Artifical Intelligence and Machine Learning Lab at the
Computer Science Department
of the
TU Darmstadt University
, Germany. I received my Computer Science PhD with highest honors from Goethe University, where I previously also received Bachelor and Master of Science degrees in Physics
Timeline.
| | |
| --- | --- |
| 2021 - now: | PostDoc at the Machine Learning Lab, CS Department, TU Darmstadt, Germany |
| 2015 - 2021: | PhD Student at the Center for Cognition and Computation, Systems Science and Engineering for Intelligence, CS Department, Goethe University, Frankfurt, Germany |
| 2010- 2015: | M.Sc and B.Sc in Physics, Department of Physics, Goethe University, Frankfurt, Germany |
---