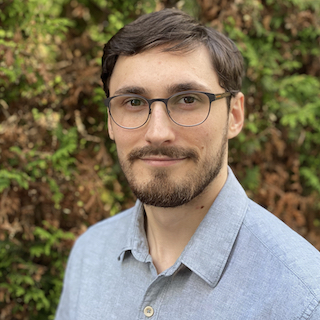 Dominik Hintersdorf
Machine Learning Group, Computer Science Department, TU Darmstadt. Hochschulstrasse 1, Building S1|03, 64289 Darmstadt, Germany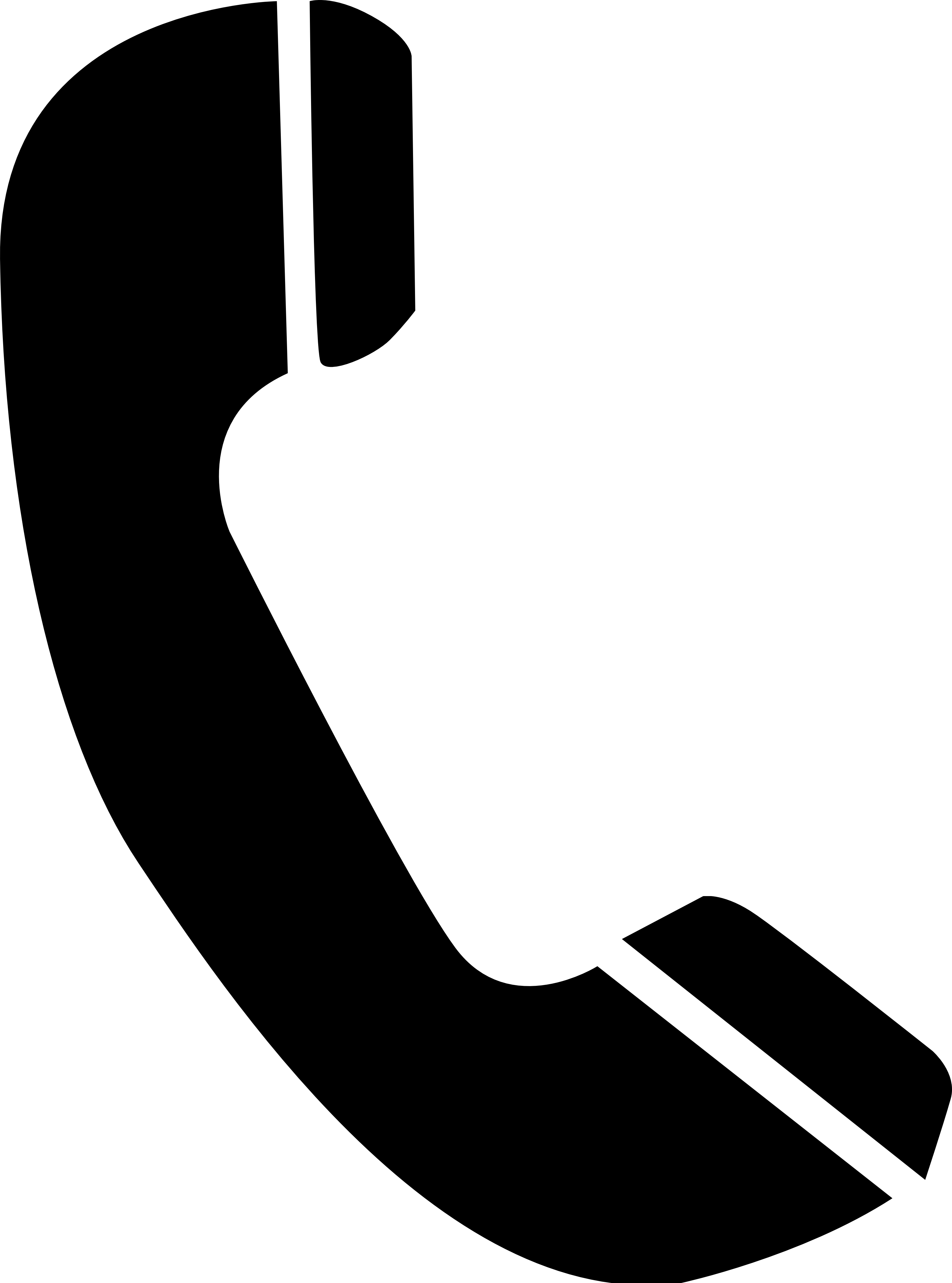 TBA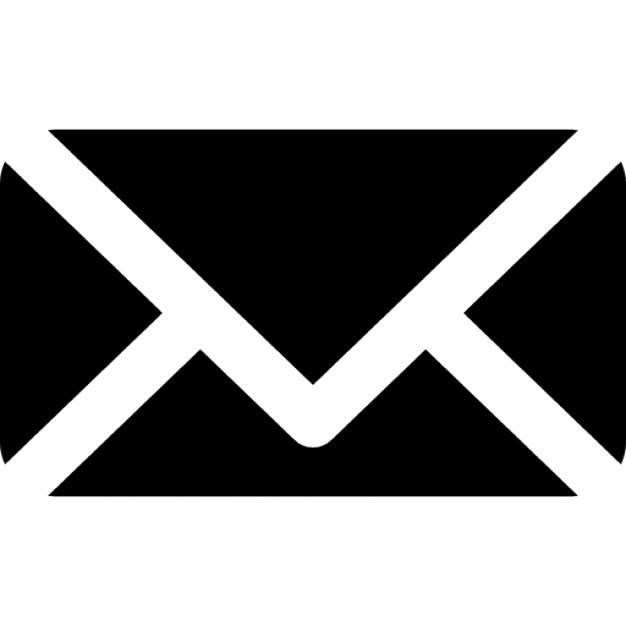 dominik (dot) hintersdorf (at) cs (dot) tu-darmstadt (dot) de
Meetings by appointment.
Mission
My research is centered around the privacy and security of deep learning systems. As deep learning is more and more used in real-world products and tasks, the data to train such systems is getting more and more relevant and important. In many of those tasks, the models have to be reliable and secure since during training, sensitive data might have been used, such as medical information or other personal data like for example images.
In my work, I study possible threats and mitigation techniques to the safety and security of deep learning models.
Looking for a thesis?
Usually, I have many exciting thesis topics in the area of security and privacy of deep learning models. While basic knowledge of machine learning and deep learning (e.g. through lectures or own projects) is required, familiarity with Vision/Language systems and PyTorch/TensorFlow is helpful, but not a requirement. Topic proposals in the area of security and privacy are also welcome. If you are interested in writing your thesis on this exciting and very relevant research area, please feel free to contact me and send me the relevant information according to our
thesis proposal instructions
.
Timeline.
| | |
| --- | --- |
| 2021 - now: | Ph.D. student at the Machine Learning Lab, CS Department, TU Darmstadt, Germany |
| 2018 - 2020: | M.Sc. in computer science at TU Darmstadt, Germany |
| 2015 - 2018: | B.Sc. in computer science at TU Darmstadt, Germany |